Cambodia's market value of e-commerce increased to $970 million in 2021 which was an increase of 19 per cent from $813 million dollars in 2020, reported the Ministry of Commerce (MoC).
So which sectors are seeing the most revenue in the Kingdoms' growing eCommerce space and what regulations have been introduced to regulate the matket.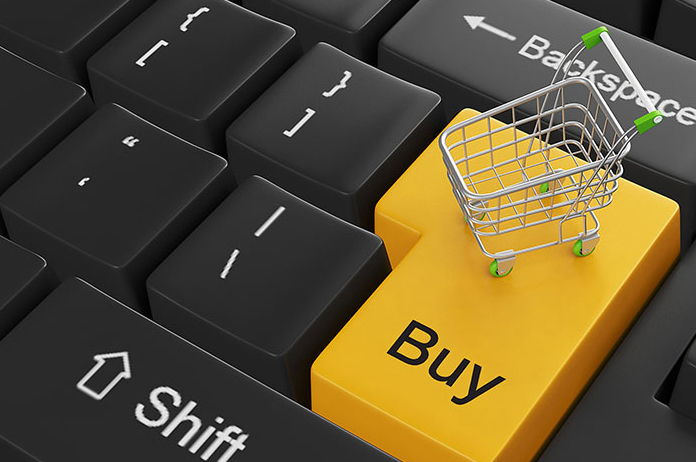 The MoC estimates that by 2025, e-commerce revenue in Cambodia is projected to reach $1.78 billion.
The sales data was released in the MoC iTrade Bulletin and it supports the information released in the National Bank of Cambodia (NBC) Financial Stability Report 2021 which highlighted the growth of E-payment transactions in Cambodia.
The NBC already confirmed that e-payment transactions were worth 415.5 trillion riel (USD $102 billion) in 2021 in the Kingdom, which represented a 34.5 per cent rise from 2020.
The Bulletin, according to the Khmer Times, also interestingly added that 55 per cent of e-commerce purchase orders were placed online with a desktop PC, and the remaining 45 per cent were done on tablets or smartphones.
The e-commerce revenue in Cambodia in 2021 came from:
Fashion – $263.3 million
Electronics -$254.4 million
Beauty, health, personal and household care – $230.5 million
Toys, hobby and do-it-yourself – $63 million
Food and beverages – $101.5 million
Furniture – $46.3 million
Media – $11 million
In the food and beverage sector, a number of services and online delivery apps saw growth during the pandemic as people faced restrictions and stayed home more.
Food delivery and online grocery apps have expanded and recently, Grab added food delivery to its service in Phnom Penh, which it already offers in several markets in SEA.
GrabFood will connect its customer to over 200 outlets and compete with apps such as Nham24, FoodPanda, E-Gets and many more in the capital. Grab's Head of Expansion Region, Corentin Rouxel added: "Our goal is to connect consumers to a wide selection of well-loved merchant-partners and deliver good food to them quickly and reliably."
Visa's Consumer Payment Attitudes 2021 study which was released at the end of June 2022, only further strengthened the case for digitalisation, stating Cambodia has a rapidly changing payment landscape in Cambodia, with cash losing ground to digital alternatives.
Fourteen per cent of Southeast Asian consumers currently do not use cash – a trend which is led by consumers in Cambodia (36%).
e-wallets and cards are predominant in the market – used by around 40 per cent of Cambodians, while 14 per cent of the population have both e-wallets and cards.
QR payment and card swipe/inserts outpaced other cashless categories both in annual growth and market penetration in the Kingdom.
Cashless alternatives are most popular among the youngest age groups (Gen Z and Gen Y), with more than one-fifth preferring QR payments.
Card payments are more evenly liked among the generations.
Nearly half of contactless cards are used at least once a week in Cambodia, while the country leads Southeast Asia with the "most first-time users of mobile banking apps during the pandemic (29%)".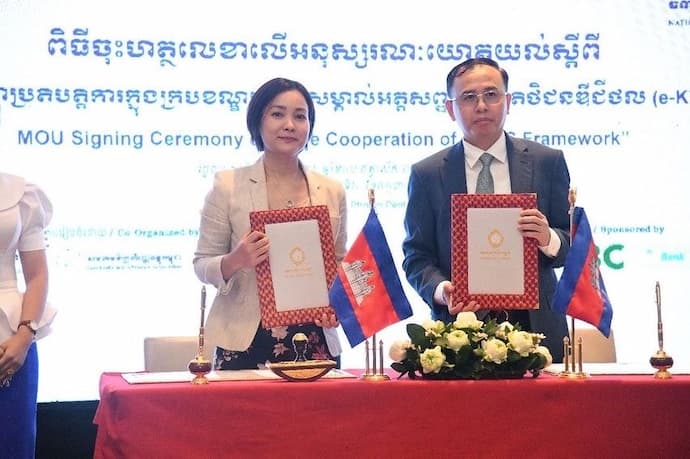 Know Your Customer (KYC) MoU signed mid-2022 in Cambodia
The Ministry of Economy and Finance and the National Bank of Cambodia (NBC) also signed a memorandum of understanding on electronic Know Your Customer (e-KYC) cooperation (called CamDigikey) at the beginning of July which aims to enhance the digital verification of customer documents in Cambodia, but is also an important part of digital asset regulations.
The e-KYC will raise awareness and promote the use of new technologies and innovations, especially in the banking and finance sectors in the Kingdom.
NBC said, "Through this MOU, the NBC and the MoEF will work together to examine the availability of using CamDX, a public data-sharing platform for digital Identity verification."
In the CamDigikey (Cambodia Digital Key) portal, customers may be required to complete information such as face recognition, name, gender, date of birth, etc. The updated CamDigiKey 2.0 mobile was also released at the signing of the MoU.
KHQR
The KHQR, which intends to standardise banking QR codes in the country, was also released and was rolled out to all financial institutions (that are members of the Bakong system) from July 4 2022.
In total, 35 institutions, including commercial banks, specialised banks, micro financiers and payment service providers are members of the NBC Bakong system.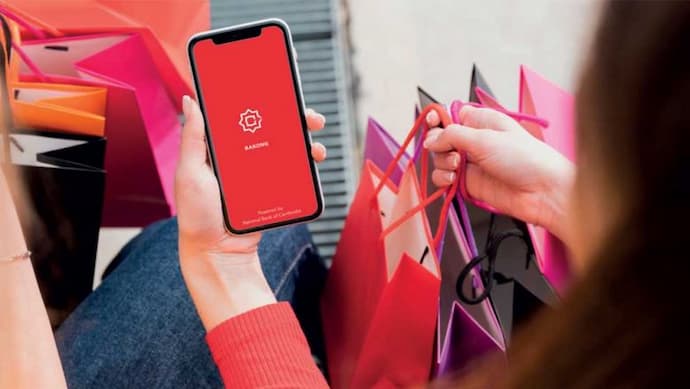 Cambodia – Financial Inclusivity
The World Bank also confirmed that Cambodia has "one of the fastest increases in financial inclusion" among developing economies in East Asia and the Pacific, adding that "Double-digit increases in account ownership were achieved in Cambodia, Myanmar, the Philippines, and Thailand in 2021."
By the end of 2021, one-third of adults had an account in Cambodia which was up from 22 per cent in 2017.
Other Reads on Cambodian Fintech & Digital Economy