The current Deputy Governor of the National Bank of Cambodia (NBC) Chea Serey has been appointed as the bank's new Governor. The historic appointment means she is the first female NBC Governor.
Serey had been promoted from the position of central banking director-general to deputy governor as recently as March 2023. The promotion to Governor sees her succeed her father Chea Chanto.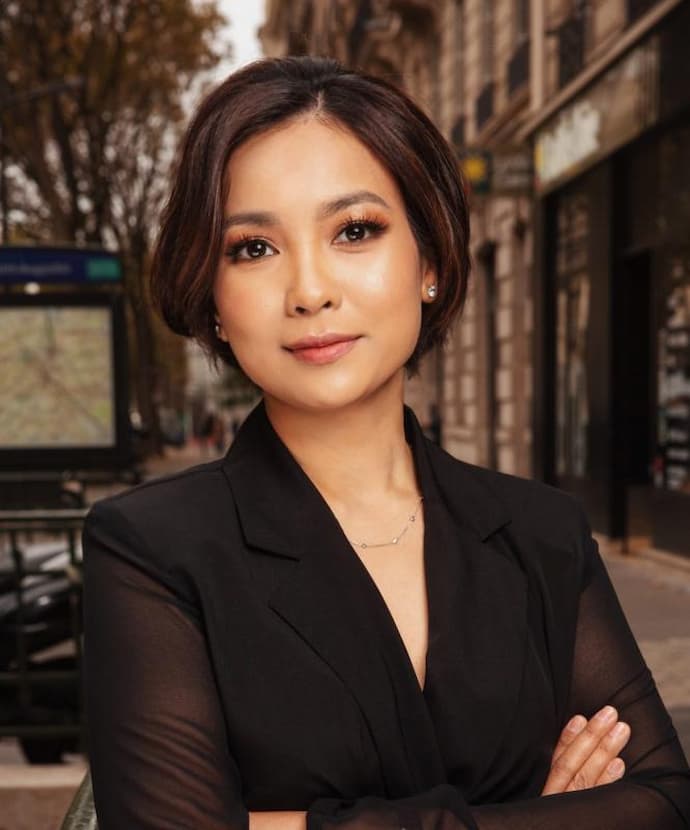 A July 29, 2023, Royal Decree stated, "Samdech Techo Hun Sen, Prime Minister of the Kingdom of Cambodia, must take responsibility to implement this royal decree from the day of signature."
Serey has worked at NBC since 1999 and more recently has been the public face of NBC and led the Bakong blockchain project as well as a number of agreements in the increased digitalisation of NBC. Among her accomplishments was founding the Cambodian Credit Bureau.
She has a Master's Degree in Banking from the SOAS University of London in Britain in 2010 and earned a Doctor of Philosophy (PhD) in economics from the University of Adelaide, Australia, in 2021.
On July 31st 2023, NBC released its biannual report too for results up to the first half of the year (H1 2023):
Outstanding loans rose by 13.8 per cent year on year to USD $58.6 billion U.S. dollars by June 2023
Customers' deposits increased by 6.4 per cent to USD #44.4 billion dollars (key sectors were trade, housing, construction and real estate, agriculture, hotels and restaurants, and manufacturing).
Non-Performing Loans at the banks and the microfinance institutions were at  rates of 4 per cent and 3.3 per cent, respectively.
Cambodian banking assets and financial system rose to USD $82.2 billion dollars – an increase of 9.9 per cent year on year.
Cambodia has 59 commercial banks, nine specialised banks, and 87 microfinance institutions. There are 16.5 million deposit accounts and 3.8 million credit accounts, 20.2 million e-wallet accounts, and 30.3 million transactions worth USD $89.7 billion dollars during in H1 2023
Other News Regarding NBC and Chea Serey