The General Secretariat of the Commercial Gambling Management Commission of Cambodia (CGMC) issued new guidelines for gambling businesses operating in Cambodia on October 20th 2022, in light of the recent nationwide crackdowns.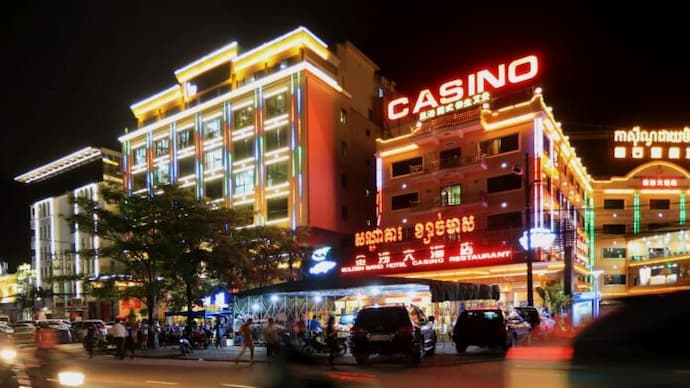 The guidelines are aimed at gambling operators and the managers of casino operations "to ensure the effective implementation of laws governing commercial gambling and to protect the legitimate rights of operators in the sector", reported the Phnom Penh Post – the article was also picked up by several gaming outlets.
Over recent weeks the government and the police have been targeting illegal gaming and gambling operations due to the bad publicity brought about by alleged people trafficking scams – the CGMC said: "The guidelines aim to crack down on all illegal gambling activities and gambling dens and to promote legal commercial gambling."
Prime Minister Hun Sen and Minister of Interior Sar Kheng have both called for a crackdown on illegal gambling and online illegal gambling as it has cast a negative light on the country.
Cambodian and regional media have picked up on the ongoing story and confirmed a number of illegal operations have been shut down and dozens of people deported.
The CGMC has also instructed all casino operators and casino owners to apply for a license or renew their casino licenses to receive permission to continue to operate in the Kingdom. Once they have received casino licenses from the CGMC, the operators can only operate on the premises designated in their casino licenses.
"The casino operators or owners have to display the original licences or the certificate of legality in a visible place in their business locations. In cases where they use a copy of the licence or the certificate at another location, it will be deemed fraudulent and they will face legal action" confirmed the CGMC.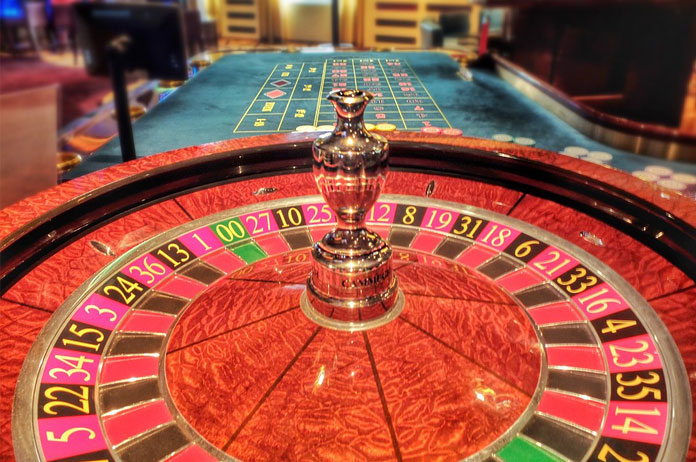 Casino Tax Collection – Cambodia
The casino operators or owners have to pay taxes on the proceeds of all kinds of games operating within the casino premises and their other obligations in full and on time under the laws and regulations in force.
By mid-2022 the Commercial Gambling Committee of Cambodia (CGCC) confirmed that state tax revenue from the industry was only at 8% of the amount required by budget law. By the end of June, only 20 of Cambodia's over 200 casinos were operational.