The World Bank increased its financial outlook for the Kingdom of Cambodia in May 2023 under its Cambodia Economic Update and raised its growth forecast to 5.5 per cent this year, up from its previous projection of 5.2 per cent. What has made the financial institution more bullish on the Cambodian economic growth?
Cambodia's economic recovery is being led by manufacturing exports and growth in services and agriculture said the World Bank. "A strong rebound in services, especially trade, travel, and hospitality has helped bring Cambodia back to pre-COVID-19 growth levels, with foreign arrivals accelerating as the country hosts the Southeast Asian Games and ASEAN Para Games. This revival is also boosted by easing domestic prices as global oil and food prices stabilise."
Cambodia has seen a sevenfold increase in international tourists in Q1 2023 – receiving 1.29 million international visitors – up from 159,546 over the same period in 2022. During the SEA Games, Thong Khon, Permanent Vice President of the National Organising Committee of the SEA Games and President of the National Olympic Committee of Cambodia said an estimated 16,000 international tourists arrived per day.
The agriculture sector was notably expanding the World Bank said, "due to improved access to regional markets following newly ratified trade agreements.
Serdar Yilmaz, Lead Public Sector Specialist at the World Bank, said of Cambodian efforts economically; "Almost all sectors benefitted from the government's increased spending. Social sectors including health and education received maximum funds during the post-pandemic period time, making it a great milestone."
Growth is expected to rise due to strong goods and services exports and a substantial increase in investment, especially under public-private partnerships for large infrastructure projects such as seaports and roads.
We have seen a number of vital infrastructure projects announced and receive timely updates in 2023:
World Bank senior country economist Ly Sodeth further added that inflation had returned to the pre-pandemic levels (2.2 per cent in February 2023), while interest rate increases in the US have increased domestic interest rates which have curtailed the kingdom's credit growth.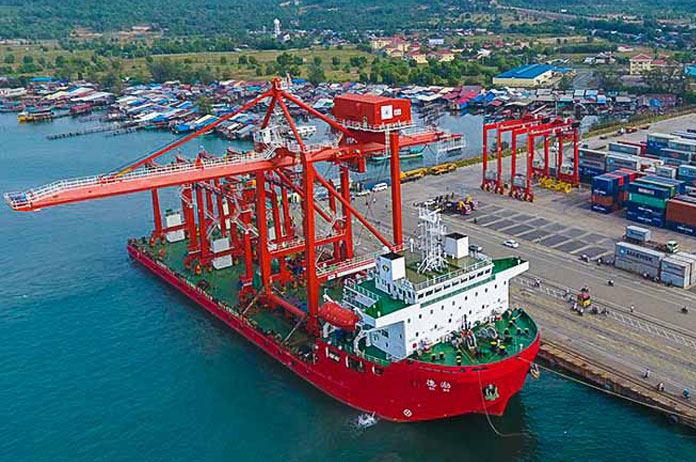 What Are The Cambodian Economic Headwinds & Solutions?
The World Bank believes that Cambodia can further help its economic growth "through investing in connectivity infrastructure and human development, safeguarding financial stability, and promoting diversification of exports to enhance the economy's resilience and competitiveness."
The World Bank did add that "an extended slowdown in external demand could weaken export-oriented manufacturing, while continued global financial tightening might expose risks in Cambodia's highly leveraged financial sector."
World Bank Country Manager for Cambodia Maryam Salim said: "To safeguard its economic recovery, Cambodia needs to diversify its tourism products and destinations and improve its trade competitiveness by boosting connectivity, reducing trade barriers, and streamlining customs procedures".
There is also a need to broaden tourism offerings in the Kingdom which the government is trying to address.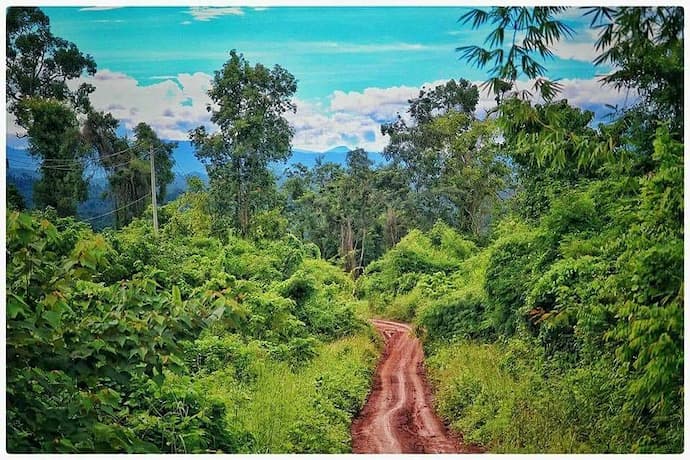 They added that there should be a stronger focus on both allocative and operational efficiency to address "the uneven distribution of teachers among grade levels and low public trust in state health facilities." The World Bank noted that challenges in human resources management remain and that the education spending increases had largely gone toward salaries.