The Cambodian Ministry of Tourism has drafted a recovery roadmap 2020-2025 and a strategy to deal with the massive impact of COVID-19. The 2020-2025 strategy is split into three main phases.
The National Tourism Development Committee and relevant stakeholders agreed on December 24, 2020, that the three states are:
Crisis Management in the New Normal and Tourism Resilience and Restart for 2020-2021.
Post-Covid-19 Crisis Rehabilitation and Recovery for 2022-2023.
Preparation for New Future of Cambodia Tourism Sector for 2024-2025.
Ministry spokesman Top Sopheak told The Phnom Penh Post that they had "introduced measures to combat Covid-19, developed new tourism products and trained human resources in a bid to support the sector's sustainability since the novel coronavirus erupted."
He added that the outlook for 2021 has two scenarios. "If Covid-19 can be fully controlled in 2021, Cambodia expects that the sector will have recovered by 2023. On the other hand, the number of foreign tourists may be similar to 2019.
But looking at the current situation, the vaccine is not yet 100 per cent effective, so the Cambodian tourism sector's situation could veer into the second scenario – it will take until 2025 to bounce back to 2019's robust levels."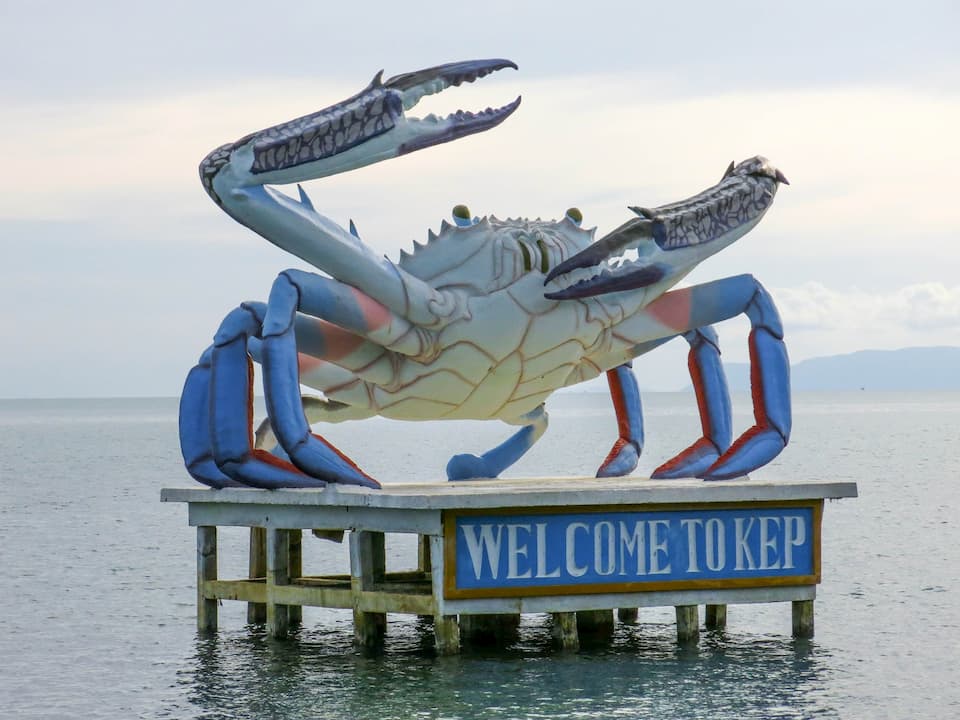 A number of provincial and city-based tourism roadmaps have been announced throughout 2020, especially in Kampot, Kep and in Sihanoukville. There has also been an effort to increase the variety of eco-tourism experiences in the Kingdom.
Siem Reap has been hit particularly bad by the lack of tourists in 2020 but new roads are being constructed and Confluences,  together with Iconem, have announced plans to open the first immersive 3D museum in Siem Reap, dedicated to the Khmer heritage in December 2021, called Immersive Angkor.
NagaCorp Ltd. confirmed in November 2020 that it was proceeding with its ambitious plans of constructing the provisionally named, "Angkor Lake of Wonder", a non-gaming resort in Siem Reap, Cambodia.
Cambodia also received a mention in Lonely Planet's Best in Travel Picks for 2021 and has won a number of travel awards in 2020.
The ASEAN Tourism Forum (ATF) 2021, which was originally scheduled to take place in Cambodia from January 17-23, was also postponed until January 2022.
Tourist Visas Cambodia 2021
There has been a suspension of visa exemptions and tourist visas (type T) including e-visas and visas on arrival since early in 2020 to Cambodia. The current restrictions are the biggest hindrance to letting the tourism sector grow in Cambodia, but the tourist visa situation for 2021 has yet to be confirmed.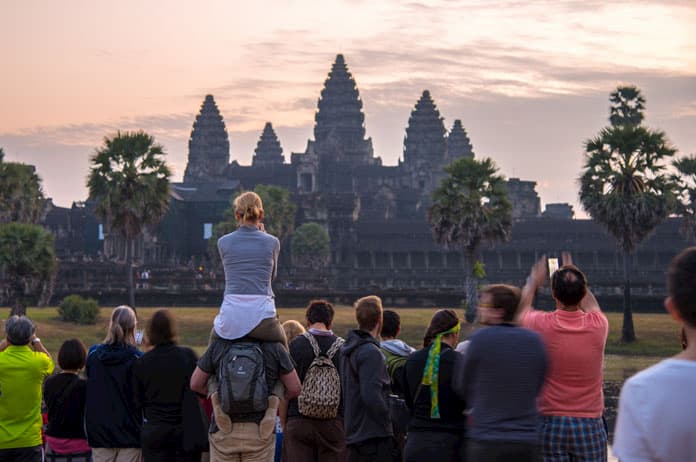 How important is tourism to Cambodia?
Cambodia has relied heavily on tourism in the past and it's considered one of the key economic pillars of the Kingdom. In 2019, Cambodia earned around $4.91 billion from international tourism.
Tourism statistics show that Cambodia has seen an increase in tourism every year from 2013-2019. Data shows the total number of tourists to the Kingdom as:
2016 (5,011,712)
2017 (5,602,157)
2018 (6,201,077)
2019* (6.61 million)
2020 (TBC – from January to October, Cambodia received a total of 1,267,890 international tourists).
Before the pandemic struck in 2020, the Cambodian Prime Minister Hun Sen had said: "The projection for 2020 is 7.5 million inbound tourists that generate $5 billion in terms of revenues and 80,000 jobs".
In addition, Cambodia's tourism campaign of "Cambodia: Kingdom of Wonder" and the competition movement of "Clean City, Clean Resort, Good Service" has greatly helped promote Cambodia's prestige in the region and in the world.