Local enterprise MDP Cambodia Co., Let (MDP), in partnership with Singapore-based distributor SA Solutions for Asia (SA), offers Alibaba Cloud Services in the Kingdom, the digital technology and intelligence backbone of Alibaba Group.
The news that MDP was to offer Alibaba Cloud's innovative cloud solutions for secure and efficient digitalisation in Cambodia was confirmed earlier in 2022 when they held a webinar – Get Ready For Digital Cambodia 4.0 – which provided an overview of how Alibaba Cloud can help accelerate the digital evolution and easily adopt the technology to future-proof the Kingdom.
Mr. Pily Wong, CEO of MDP, said: "We saw first-hand how the global pandemic hastened the adoption of digital technologies. It is crucial that our digitalisation efforts be backed by expertise and wide-ranging solutions that are both trusted and secure. MDP is proud to partner with Alibaba Cloud to leverage its infrastructure capability, cloud security and innovative solutions across a wide spectrum of industries and businesses."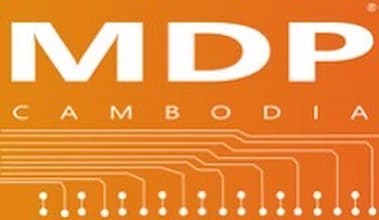 On the MPD website, the company says "the team has pushed the envelope to empower businesses for the digital economy through its distributorship for leading global companies including Alibaba Cloud, CyberArk, Honeywell and Zimperium."
Cambodia in a top-down approach from the government is leading efforts to build an active and robust digital economy which has seen a number of legislative changes and deals being signed to improve the digitalisation and infrastructure as well as services.
MDP as the official Alibaba Cloud distributor in Cambodia is engaging directly with local and international enterprises for Alibaba Cloud's broad-based solutions.
The company says "potential customers will benefit from Alibaba Cloud's regional expertise data volume with minimal delays and rapid innovation with customisable solutions. With this highly anticipated launch, local access to Alibaba Cloud's reliable and world-class services will be made more seamless and convenient."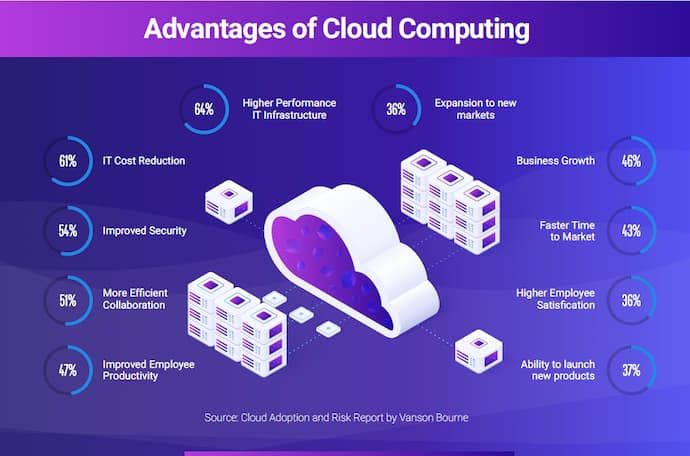 Cloud services & infrastructure in Cambodia
Cloud services enable companies to store and manage data remotely without any physical structure and are essential for businesses with an online presence and will be increasingly valuable on the path to national digitalisation.
Some real-world examples of Alibaba Cloud services as highlighted by cambodiainvestmentreview.com following the April presentation included:
Alibaba Cloud services were used to create real-time 3D models of a shopping mall, recording and tracking live foot traffic to provide data on corporate decision-making.
Example from Hong Kong International Airport, with data from planes, control towers, weather centres, and terminals interlinking to help create a seamless operation.
In Hangzhou, Alibaba Cloud services use artificial intelligence to map out an entire smart city with data analyzed in real-time to instantly moderate traffic issues in real-time.
LGMS Bhd (LGMS) also plans to expand its regional presence and will set up new offices in Cambodia by the end of 2023, to offer cybersecurity products and services using Alibaba Cloud services.
Huawei was the first cloud service provider to be authorised by the Ministry of Posts and Telecommunications in September 2021.
Cambodian IT and Telco News