eCommerce (E-commerce or electronic commerce) in Cambodia is set to grow rapidly. Changes over recent years with the ease of doing business in the Kingdom, the legal framework, and growing customer adoption of the digital marketplace are all favourable.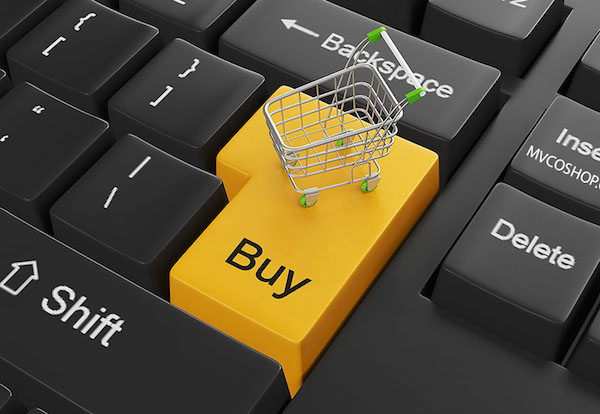 The growth of small SMEs adopting online resources such as Facebook Shops or even via Instagram have grown exponentially in Cambodia, and 2020 saw businesses embrace or pivot to embrace digital to generate an income as COVID-19 made its harsh financial impact on people's livelihoods.
The Cambodian Ministry of Commerce also officially launched its E-commerce strategy on 25th November 2020 which outlined a pathway for the digital economy in Cambodia.
Outlook for Cambodian eCommerce in 2021
Online resource Statista makes some projections on the growth of eCommerce in Cambodia:
Revenue in the eCommerce market is projected to reach USD $222m in 2021.
Revenue is expected to show an annual growth rate (CAGR 2021-2025) of 9.0%, resulting in a projected market volume of US$313m by 2025.
The market's largest segment is Fashion with a projected market volume of US$77m in 2021.
On Tuesday, 12 January 2021, the British Chamber of Commerce in Cambodia hosted a webinar on eCommerce Outlook in Cambodia 2021.
The webinar guests included Nearirath Sreng from DFDL Cambodia, Chris Wray from Digital Rain Phnom Penh, and Christopher McCarthy from Mango Tango Asia.
Christopher McCarthy from Mango Tango Asia suggested that Cambodia remains an attractive location from which to do business citing the ease of business registrations, the fact foreigners can wholly own a business in the Kingdom, and its central location in ASEAN.
He added that between 2030-2040, ASEAN annual consumer spending is expected to increase from USD $2 to $4 trillion. This figure is being driven by an expected 140 million new middle-class consumers in SEA (Southeast Asia).
Cambodian Laws on eCommerce
Christopher McCarthy also outlined some of the development eCommerce has made in Cambodia:
eCommerce law passed in 2019 and was adopted in 2020.
Consumer Protection Law came into effect in 2019.
Digital contracts and signatures permitted from 2020.
Nearirath Sreng (Deputy Head of Banking, Finance, and Technology at DFDL) expanded on eCommerce regulations in Cambodia. In looking at electronic transactions in Cambodia, she identified a number of laws that have been implemented or are at a draft stage.
Two draft laws are on Competiton and Cybercrime were highlighted while a number of already issued Prakas and sub-decrees have eased the case for eCommerce in Cambodia.
These include the E-Commerce Law which passed on November 2, 2019, following the rapid development of e-commerce and online shopping in the Kingdom. The laws are also meant to promote digital and electronic trade and e-signatures in Cambodia.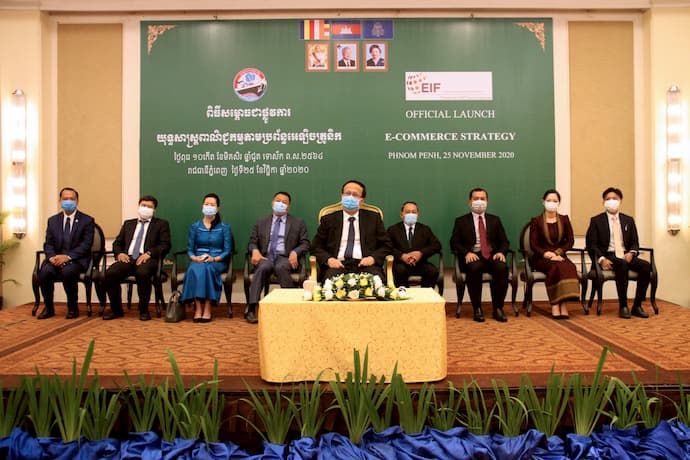 Digital Service Tax in Cambodia
Late in 2020, the Cambodian government was considering introducing a digital service tax on international tech companies.
Food Delivery Apps in Cambodia
We have written extensively about the food delivery apps and choices in Cambodia with a dozen or more services operating in Phnom Penh and many have branched out to bigger cities such as Siem Reap, Sihanoukville and Kampot.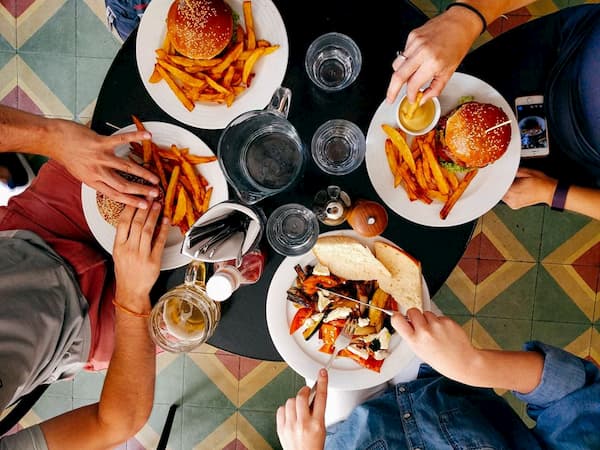 Logistics and Deliveries in Cambodia
Reliable and affordable logistics providers, although they have improved, remain an obstacle. Many users in Cambodia use third parties to buy goods from global retail giants such as Amazon, eBay, Alibaba and others.
The introduction of more delivery services who fulfil the "last mile" deliveries within major cities such as Phnom Penh is making eCommerce more accessible but this is not true nationwide.
Some of the services which provide food deliveries have branched out and also offer delivery services.
Grab is a great example as the ride-hailing service offered grocery-deliveries, rolling out GrabMart in 50 cities including in Cambodia in early 2020 as well as Grab Express for parcel deliveries. Other Cambodian-based food apps also offer delivery services such as BLOC Express and Muuve.
The business model sees the companies partner with existing retail outlets with potentially established distribution channels, with whom orders are placed. A driver then delivers the orders to the customer.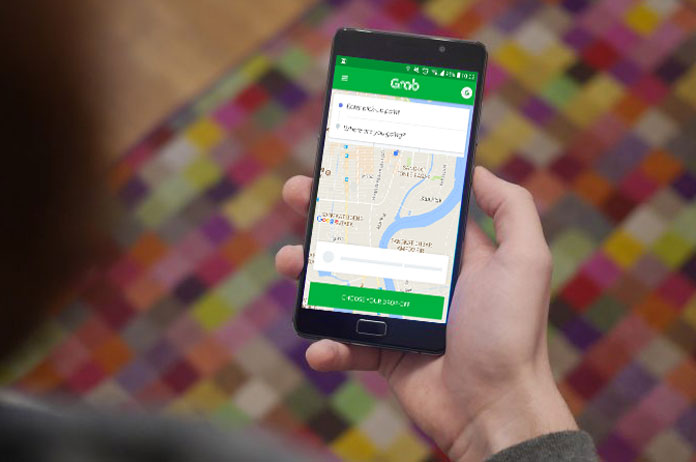 Digital Payment Options in Cambodia
eCommerce businesses in Cambodia have a wide selection of choices by 2021 for accepting online payments which include accepting credit and debit cards, cash on delivery and a number of eWallets and fintech solutions, many of which are provided by local banks with online merchant options or through regional or Cambodian fintech solutions.
You can read more about digital payment options in Cambodia and the fintech sector in Cambodia.
Mobile Connectivity
Cambodia is already well connected with mobile phone and data usage growing. In ASEAN, it's expected that 80% of the projected 575 million people by 2030 will be online.
In addition, in Cambodia the very youthful population, rising education and incomes means millennials (born between 1981-1996) and Generation Z (born in the mid-1990s until the early 2010s) consumers will account for most online consumer trends and purchases.
In ASEAN, its expected 75% of the online consumers will be millennials and Generation Z.
In our recent report on the mobile and telcos market in Cambodia, by August 2020, more than 20 million sim-card subscribers and 15 million internet subscribers are recorded by the Telecommunication Regulator of Cambodia (TRC) in Cambodia and 5G is expected to be rolled out in 2021.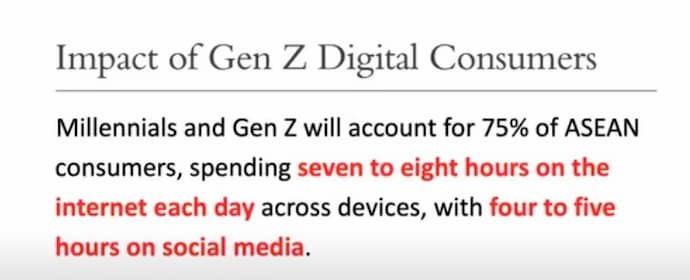 Shifts in Consumer Trends in Asia
Across Asia, one of the differences compared to consumers in Europe or the US is that up to 80% of online shoppers still compare prices online searching for the best possible deals but as many as 90% still purchase offline and at physical retailers.
This is a cultural trait as buyers prefer to touch and feel products before buying says Christopher McCarthy from Mango Tango Asia.
eCommerce opportunities in Cambodia
Chris Wray from Digital Rain mentioned in his BritCham presentation that those setting up an eCommerce business can learn from the past and other countries that have well established digital economies and marketplaces.
Offering a unique solution in Cambodia and knowing the customers' needs are still important too, adds Chris, and innovation and not imitation are key.
Most Cambodians still rely on social media such as Facebook and many online sellers can be found on such platforms.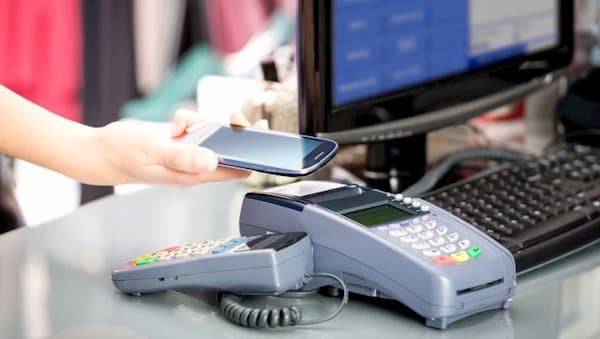 However, there will be greater adoption of more tradition eCommerce tools adopting well-written SEO (Search Engine Optimisation) content and Google Friendly content marketing.
There are also a number of investors looking to claim a stake in the growing Cambodian tech scene and enable the growth of the eCommerce industry.
Angkor 500 is a new venture formed in late 2020 by Khmer Enterprise, and San Francisco based global capital venture firm, 500 Startups.
The Smart Axiata Digital Innovation Fund (SADIF) has invested in several Cambodian startups.
The Visa Accelerator Program, aimed at startups across the Asia Pacific, including in Cambodia.